Surveying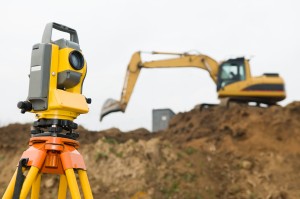 Accurate Group's surveying department utilizes state-of-the-art electronic survey equipment (Trimble R8 GNSS GPS System, Trimble S6 Auto-lock Robotic Total Stations with MagDrive Technology and LEICA P20 Scan Station) for accurate and efficient survey data collection even in remote or inaccessible locations.
Our field survey crews are each headed by a party Chief with over ten years of experience and are supported by and office staff, headed by a Licensed Professional Land Surveyor. Our surveyors attend continuing education seminars to keep abreast of the latest survey techniques. Our staff is trained and proficient in current technology such as GPS and 3-D Scanning and utilizes the latest CAD systems and design software, such as Microstation V8i, GeoPak 2009 Select Series 2 and AutoCAD 2013.
With the combination of competitive technology, professional survey expertise, and focus on efficiency and accuracy, Accurate Group has the ability, knowledge, teamwork, and determination to bring recognizable value in surveying to our clients.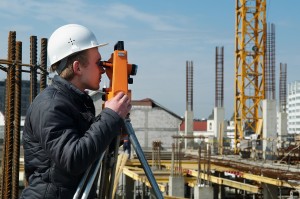 Our Surveying Services include:
Boundary Surveys
GPS Services
Plat Maps
ALTA Surveys
Utility Surveys
Topographic Surveys
Rights-Of-Way Delineation
Easements Documents
Legal Descriptions
Subdivision Maps
FEMA Elevation Certifications
Property Research and Line Adjustments
Mortgage Surveys
Property Line Disputes and Expert Witness Testimony
Construction Control and Staking
Lot Line Adjustments