Software Development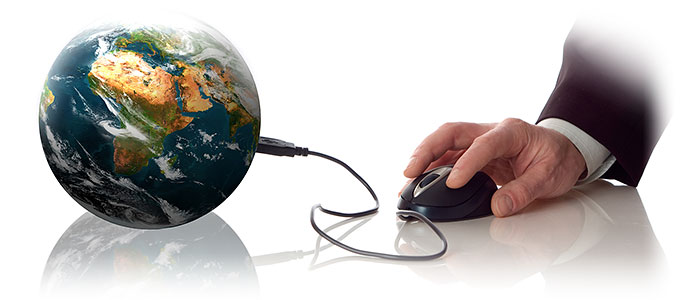 Accurate brings smart, affordable web development to all our clients regardless of their size. From a simple site that conveys the message of your company and engages potential clients, to full blown e-commerce applications, Accurate has the tools to assist you.
We specialize in e-commerce with specific expertise in Internet and client server applications, and provide a broad range of integrated end-to-end solutions, which comprise elements of strategy, operations, package implementations, systems integration, ecommerce, data warehousing, enterprise network and systems architecture.
We are experts in developing and deploying robust e-commerce solutions in various technology platforms.
Our e-commerce solutions integrate the latest technologies to create rewarding user experiences, streamline purchasing processes and manage orders, thereby increasing productivity. Likewise, Accurate's Internet/ Intranet and portal solutions deliver exceptional value. We employ a modular, component oriented development philosophy that allows you to select desired functionalities, achieving a solution tailored to your individual needs.
This approach also reduces development time and provides a very cost-effective alternative to custom systems.
Our Custom Web applications are created to meet your specific requirements through in-depth analysis, design, development, testing and creating sites that both exemplify and extend your business.